About Peerless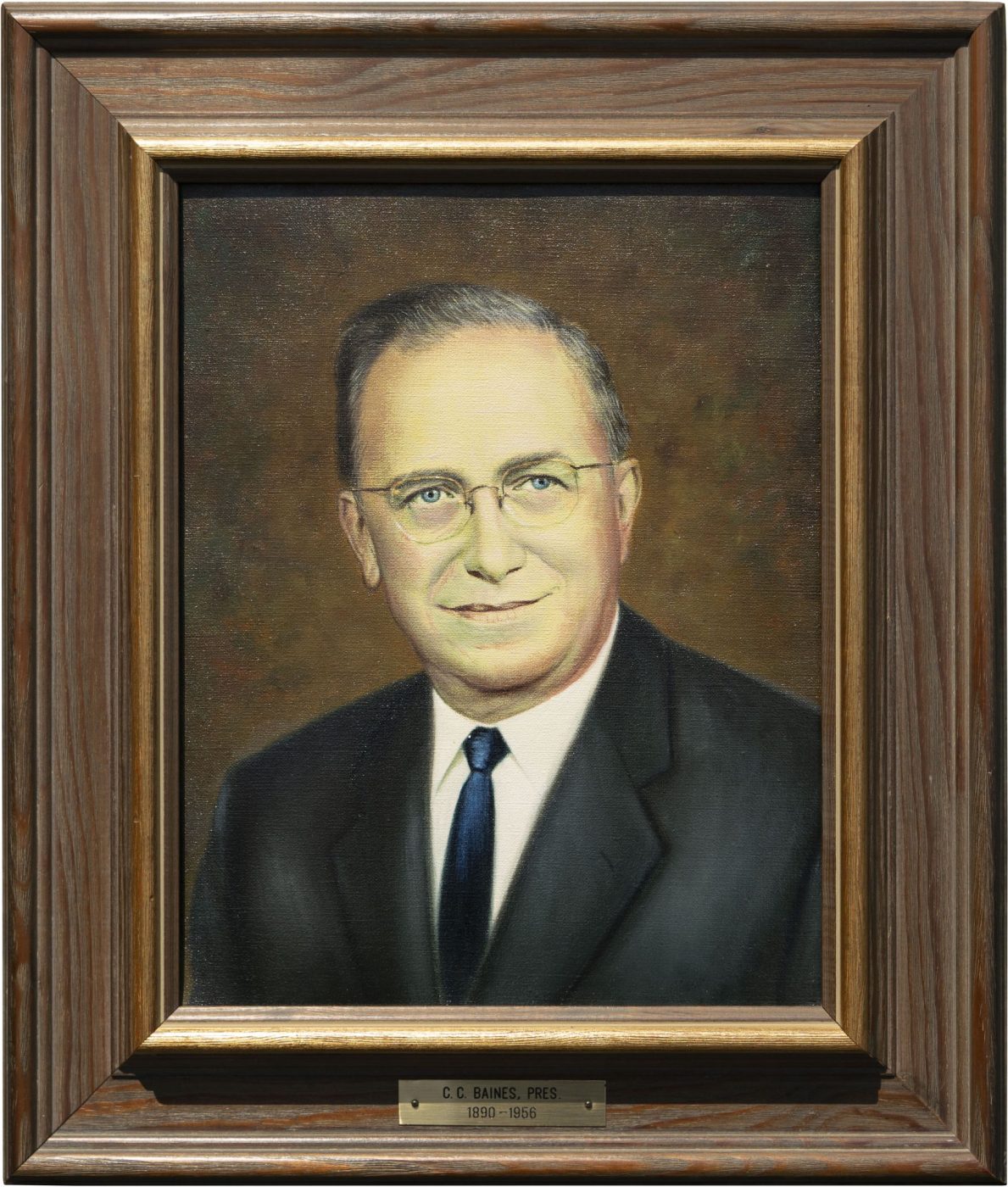 Peerless Electronic Equipment Company was founded in 1932 by C. C. Baines and has a history that spans over three generations. Headquartered in Louisville, Kentucky, we are one of the oldest electronic distributors in the United States.
Throughout the years, distributing sound equipment, television parts, communication products, and industrial test equipment and supplies, Peerless has remained focused on providing our customers with quality products and personalized service and support at competitive pricing.
Today, operating as Peerless Electronic Supplies, we continue to be a broad line business-to-business distributor of electronic components and assemblies. Our facility is approximately 25,000 square feet located on one acre. We are flexible and quick to respond to our customers, providing them with solutions and support for their requirements. We employ a field sales staff covering areas throughout Kentucky, Indiana, Michigan, Illinois, Ohio, and Wisconsin.
Our customer base includes OEM, MRO, Institutional, and Contractor sectors. Our industrial sales incorporate approximately 80% OEM and 20% MRO sales.
---
Why Choose Us
SELECTION – QUALITY – EXPERIENCE – VALUE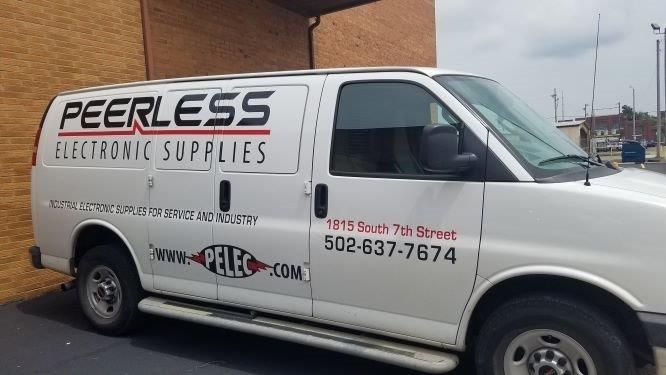 Peerless Electronic Equipment Company provides world-class service and support for your electronic supply needs.
We have made it our goal at Peerless to provide our customers with quality supplies, on time, from our premier suppliers, such as Belden, Cooper Bussmann, Fluke, Hellerman/Tyton, Omron, Panduit, TE Connectivity, and many more. We continue to add quality suppliers and new products to our family of premier franchised suppliers.
Since 1932, throughout the years and the changes in the products we have offered, Peerless has remained focused on providing our customers with quality products, experience and personalized service and support at competitive pricing. Our staff, with a combined experience of over 200 years in the electronics industry, can not only bring you solutions but also add value to each transaction.
Other advantages of doing business with Peerless Electronic Supplies include:
$5.00 minimum order
Local Inventory
Competitive pricing
Receptionist for easy access to our sales staff
Representing over 100 manufacturers and over 40 premier franchised lines in stock
Buying group partnership with additional franchised product lines
Over 200 years of combined sales experience
Serving the region since 1932
---
Conflict Minerals Statement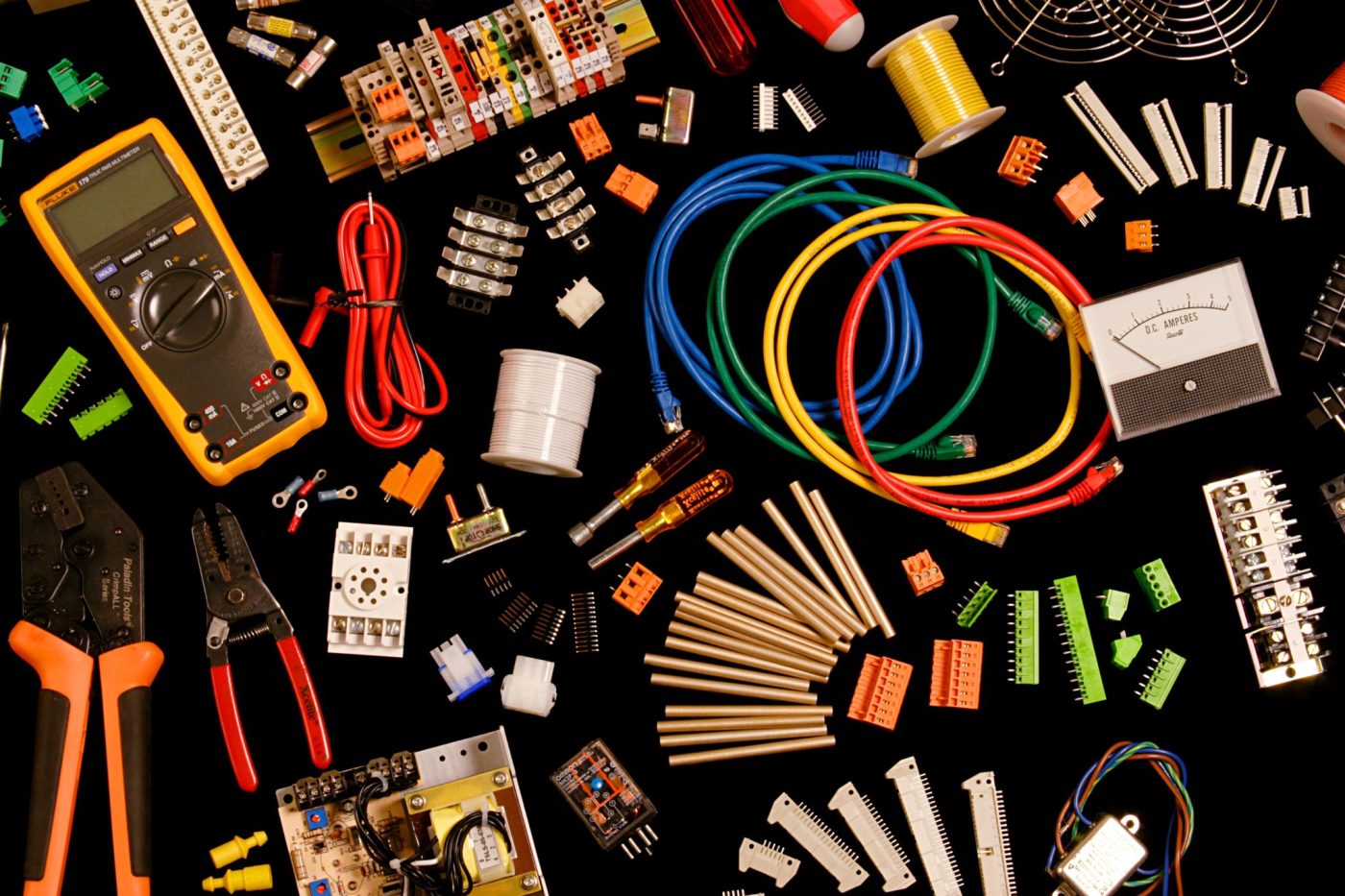 We are an electronic distributor and are not able to determine the origin of all products that we sell. We must rely on the manufacturers we represent to provide us with that information. As a result, we survey our component manufacturers as to their level of compliance and ask them to notify us of products that may contain "conflict minerals". Should we be notified that a part contains "conflict minerals", we will contact customers who have purchased and/or have open orders for that product. Links to manufacturer's statements on this matter can be found at the Electronic Components Industry Association (ECIA) website.
---
Mission Statement
Our mission at Peerless Electronic Equipment Co., Inc. is to provide our customers with quality products, on time and at competitive prices, with the highest level of service.
To utilize the latest technology to remain competitive and profitable.
To provide our employees with all the tools required to perform and grow in their careers.
To provide our employees with a pleasant environment and benefits.
To provide our stockholders with a reasonable return on their investment.
---
Quality Policy Statement
Peerless Electronic Supplies is distinguished by its high standards of quality and is preoccupied with the principles of providing high-quality products conforming to customer requirements.