The COOLTRON Air-Flow Monitor

The COOLTRON air-flow monitor switch, or CEZ0004X-B01, provides a simple alternative to indicate positive or negative air flow of fans or blowers. When properly installed and connected in series with an optical (i.e. LED) or audible signaling device, a bi-directional switch will activate an electrical contact if the air flow of the fan falls below 8.2 ft/s, turning the signaling device on or off. The COOLTRON monitor CEZ0004X-B01 includes a 120mm plastic fan guard.
Be Proactive With Your Company's Power Devices
With the COOLTRON CEZ0004X-B01, you can closely monitor your power supply components to ensure they are performing at optimal levels. Such devices can include:
Power Supplies

Power Over Ethernet Midspans

Displays

Servers

Telecom Equipment & Switches

Medical Equipment - Cabinets, Kiosks, Enclosures

...and any other sensitive power component requiring a fan or blower.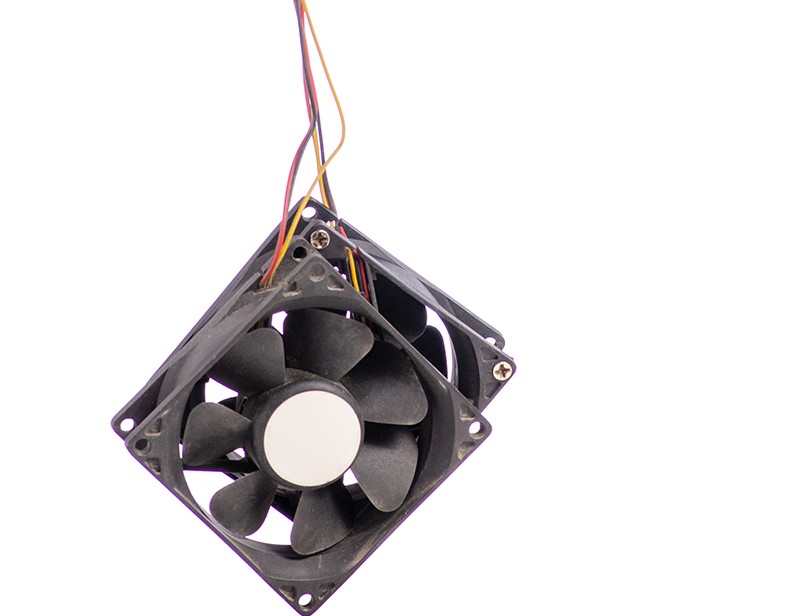 Why Choose the COOLTRON CEZ0004X-B01?
The COOLTRON CEZ0004X-B01 provides you a peace-of-mind assurance that your power components are functioning as expected.
Built-in alarm and LED indicator in the event of a malfunction with your fan/blower.

Top quality yet 4x LESS expensive than its competitors

Operating life of 100,000 cycles

IP-20 Rated

The most efficient and affordable option on the market
CEZ0004X-B01 - $19.95 per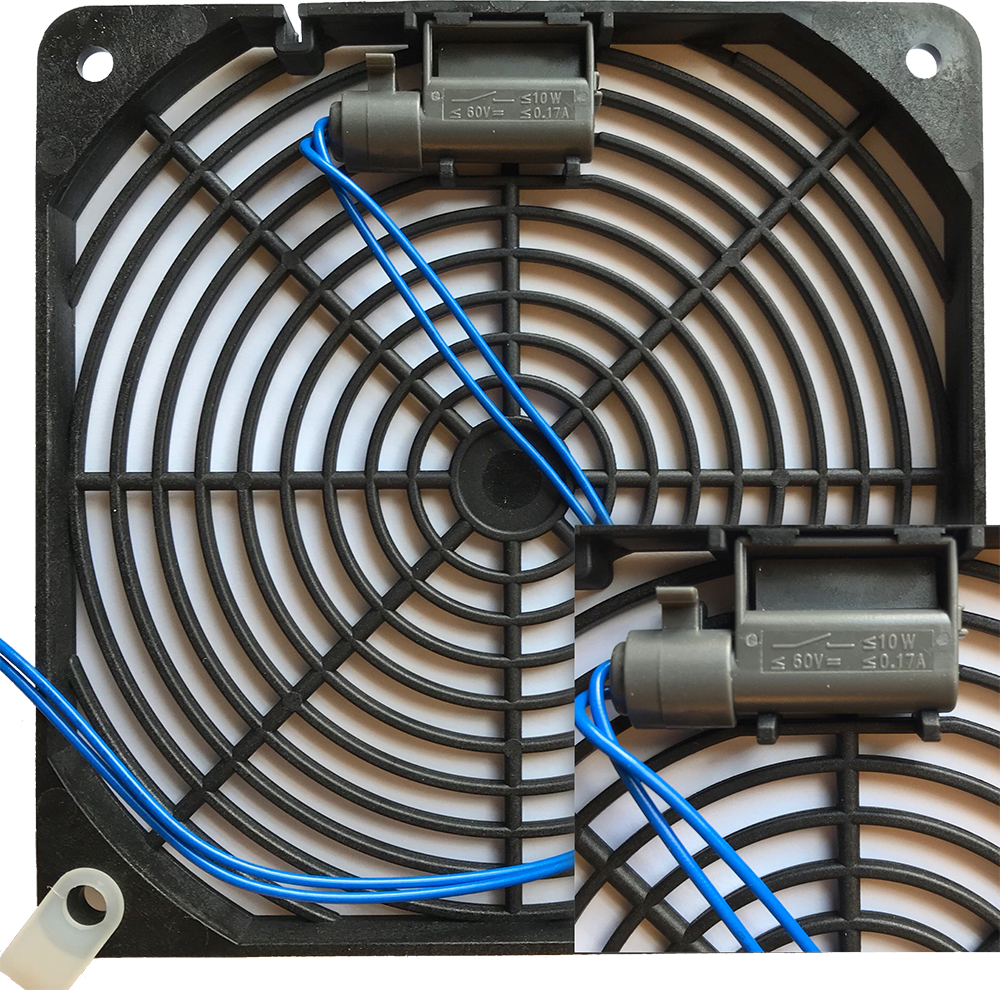 CEZ0004X-B01 - $16.50 per (QTY 200+)